Working At Absolute Motion
We empower our team with ownership, responsibility, the freedom to take risks and to challenge conventions. We believe in promoting professional growth through mentorship and hands-on training. Growth is a pillar of Absolute Motion, because growth is a critical part of reinvention. Proactive change and adaptation to an ever-changing market is essential. We strive for our team to attain fulfilment in all aspects of their professional careers.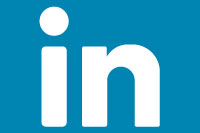 Current Opportunities
Connect with us on LinkedIn for the latest opportunities at Absolute Motion, and apply on Linkedin.